Let's write professional articles on any business topic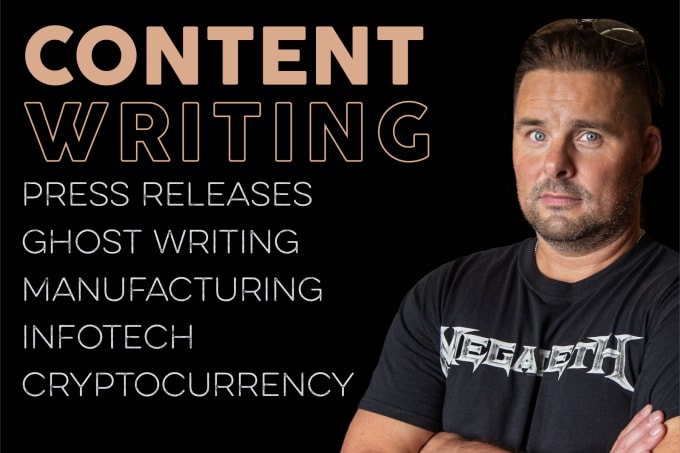 With an excellent command of the English language and as a skilled professional writer, my clients know they are in good hands. My passion for writing and an accelerated vocabulary are positively reflected in my work.
As a former Public Relations professional, I am entirely aware of the consequences of subpar writing in press releases and business articles. Writing with the appropriate words and terminology is key to engaging your audience!
List of Skills:
· M.B.A. (2004)
· I Write All Content
· Completely Free of plagiarism
· Proofread with Perfection
· Impeccable Grammar
· Accelerated Vocabulary
If you grant me an opportunity to write your article(s), you will NOT be disappointed!
***NOTE***
If required, please submit your MS Word file as an attachment when ordering.