Let's make you a custom one line art logo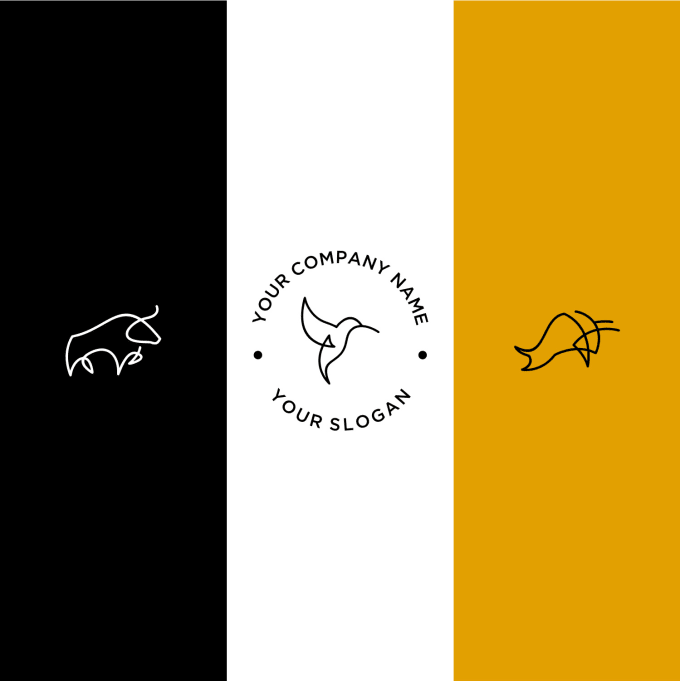 Hello, I am Soran, a professional in Corel Draw and Adobe Illustrator. Whatever you need – talk to me. I put your satisfaction first, and I look forward to working with you. I can create anything you require. Please contact me first for an accurate quote.
NO JOB TOO HARD OR TOO LARGE!
100% High quality, professional, satisfied and guarantee.
Do you look for an logo design?
Contact me first to work out the cost of your project and let's work!
Why must me?
TRY FREE SAMPLE BEFORE PURCHASE
100% PROFESSIONAL
100% MONEY-BACK GUARANTEE
FAST DELIVERY
SATISFIED WARRANTY (cancel at any time if you are not satisfied with the results)
You will get :
– CDR, PNG, JPG, AI, EPS or anything file format you need!
– Unlimited revisions until you satisfied
– 24/7 Free consultation
– Cost start $5 / logo
– Lifetime Support!
– Order guarantee 100%
Thanks
Soran